A SPECIAL ATMOSPHERE FOR SPECIAL OCCASIONS
Offenburg's most unusual location is the perfect venue for celebrating, be it a lively party, a special corporate event, a jazz evening or an art exhibition.
The Liberty lobby and lounge is the ideal place!
UPCOMING EVENTS

Live music - Every Friday and Saturday from 9:30 to 11:30 PM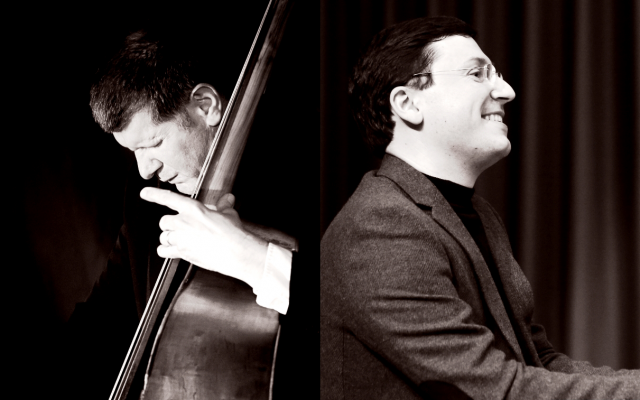 Jazz pianist Stefan Sirbu
Friday,

17.01.2020 from 21:30
Relaxed by the Great American Songbook: jazz pianist Stefan Sirbu and contrabassist Jean-Luc Miotti express the aesthetics of the Golden Age of Hollywood.
Unikat
Saturday,

18.01.2020 from 21:30
Gaby with a warm-dark, jazzy vocal character and Armin Heuberger, virtuoso pianist, are musically at home in all genres: classical, swing, evergreens, jazz improvisation ...
PATRICK BABAK
Friday,

24.01.2020 from 21:30
Classical bar piano, virtuoso, performed with ease and unobtrusive.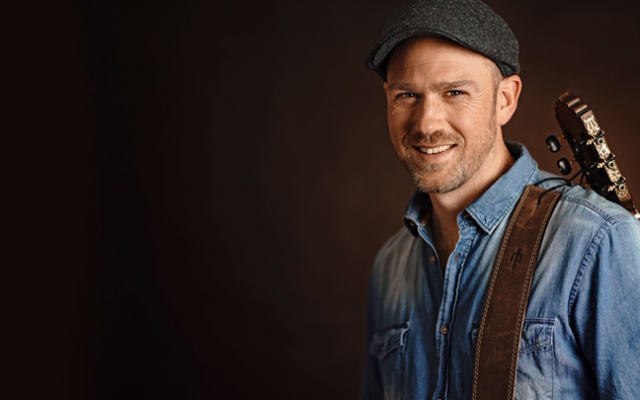 Frank Weichert
Saturday,

25.01.2020 from 21:30
Frank Weichert, guitar and vocals, leads through half a century of music history with his own groovy interpretations.
LIBERTY AFTER-WORK-RACLETTE
Thursday,

30.01.2020 from 18:00
Raclette deluxe - sociable, entertaining, with mulled wine, in a cosy atmosphere in the winter garden.
Enjoy a raclette evening that leaves nothing to be desired: with mixed pickles, all kinds of cheese and sausage specialties, potatoes, delicious dips and side dishes.
THE DIAMOND OF ALBA
Friday,

31.01.2020 from 19:00
LIBERTY Truffle menu
In January gourmets make their way to Alba in Italy - or to the LIBERTY!
An exclusive truffle menu awaits you with white & brown truffles.
Welcome champagne is included!
Advance reservation required
Lorenz Grey
Friday,

31.01.2020 from 21:30
Cool bar-piano & smooth voice, sometimes classic, sometimes modern.
Nicolai Jan Hübner
Saturday,

01.02.2020 from 21:30
Nicolai Jan Hübner is 26 years old and composes his own piano chill-out songs with romantic influences that immerse the listener in another world of piano art.
Thank you for your interest in our events.
Unfortunately we do not have any upcoming events in this time period yet.
KEMI CEE WITH JAM SESSION DELUXE
RECURRENT EVENT
From rock to pop, soul, to funk or reggae everything was there. On May 29th, we organized a living room concert of a special kind together with Kemi Cee and musical accompaniment.
Clickherefor the pictures.
THE GREAT LIBERTY KITCHEN PARTY
16th May 2019
On May 16th, we hosted our star kitchen party with musical accompaniment. A culinary journey was presented at different stations!
Click here for the pictures.
LIBERTY-SILVESTER-DINNER
31th December 2018
Our big New Year's Eve evening with 6-course menu was musically accompanied by live music and the singers Niclas Oettermann and Joana Choi. Including welcome and midnight champagne. From midnight there was a big New Year's Eve party with DJ.

An atmospheric evening - a lavish New Year's Eve party!
Film Premiere "Aenne Burda" - After-Show Party
20TH NOVEMBER 20188
150 invited guests celebrated in the LIBERTY after the film premiere "Aenne Burda - Wirtschaftswunderfrau". Below: Dr. Hubert Burda with son Jacob, leading actress Katharina Wackernagel, director Francis Meletzky, Roland and Michael Mack from Europapark and other local celebrities.
Click here for the VIDEO.
CONTACT
Hotel Liberty
Grabenallee 8, 77652 Offenburg

Phone: +49 781 / 289 530 00
E-Mail: info@hotel-liberty.de
Internet: www.hotel-liberty.de
To contact form
Opening times
Restaurant:
Daily from 12 a.m. - 10 p.m.,
on weekends from 12:30 a.m.
White & Brown Bar:
Daily from 5 p.m. to 1 a.m.
on weekends until 2 a.m.
Check-In: 3 p.m. / Check-Out: 12 a.m.
Directions

Hardly one hotel is easier to find than the LIBERTY in Offenburg.
plan your journey